---
News
CONFERENCE PROGRAM IS NOW AVAILABLE ONLINE
IMES 2018 REVIEW PROCESS HAS FINISHED: 191 full papers have been received for IMES 2018 and assessed by the editorial team, out of those 124 have been approved for the conference.
STUDENT SECTION: There was a student section added to the conference programme. Full-time students from the Czech Republic can participate FREE OF CHARGE.
---
The 6th International Conference
Innovation Management, Entrepreneurship and Sustainability (IMES 2018)
takes place on May 31 – June 1, 2018 at the University of Economics, Prague. The conference was organised by the Department of Entrepreneurship of the University of Economics, Prague, Czech Republic in cooperation with other partners (see the right column).
Conference proceedings with full papers are submitted to the Conference Proceedings Citation Index (CPCI) which is an integrated index within the Web of Science, Clarivate Analytics. Conference proceedings from 2015 and 2016 conference are listed in Web of Science. We also provide scholars with an opportunity to present their papers without getting published in conference proceedings.
The aims of the conference are to achieve academic excellence in a regional context and to book establish a platform for mutual collaboration, exchange and dissemination of ideas among researchers, professionals and authorities.
We are pleased to announce sound keynote speakers – Roy Thurik (Erasmus University Rotterdam), Ute Stephan (Aston Business School), Michael Fritsch (Friedrich Schiller University Jena), Stefan Schaltegger (Leuphana University Lüneburg), Marina Dabič (University of Zagreb and Nottingham Trent University), Martin Srholec (CERGE-EI) and Jiří Hnilica (University of Economics, Prague) who will discuss recent trends in the fields of innovation management, entrepreneurship and sustainability.
We invite papers in these fields. See guidelines for authors and manuscript templates. Upload a full paper.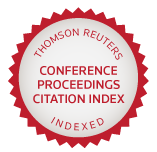 Online Conference Proceedings 2015, 2016 and 2017 have been included into Conference Proceedings Citation Index (CPCI) which is integrated index within Web of Science, Clarivate Analytics.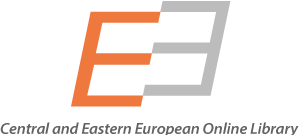 Online Conference Proceedings 2015, 2016 and 2017 have been included into Central and Eastern European Online Library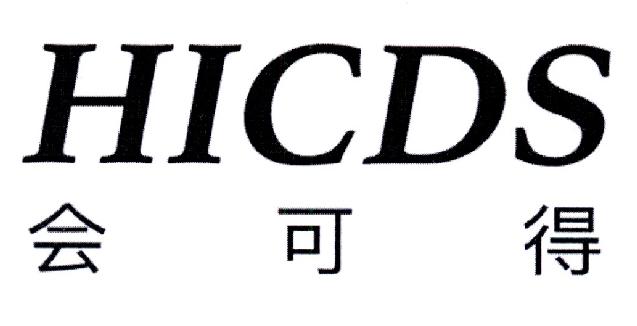 Online Conference Proceedings 2015, 2016 and 2017 have been included into HICDS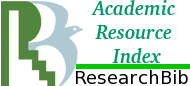 Online Conference Proceedings 2015, 2016 and 2017 have been included into ResearchBIB