---
News
We are not just an ordinary academic conference, we are a growing community.
26.3.2021: Registration for IMES 2021 Editorial Meeting has been launched. Register here.
14.12.2020: Conference Proceedings from 2020 are indexed in Web of Science (Clarivate Analytics) database.
---
IMES 2021 Editorial Meeting: How pandemics influenced the publication processes in top journals?
This year, we have not decided to organize a traditional conference due to pandemics. However, we provide you with a unique opportunity to join a two-hour editorial meeting, where editors from IMES related fields will discuss shifts in the research towards the challenges of pandemics.
Exploit the opportunity and learn from the gatekeepers of the field on how to prepare your contribution to be considered in the top journals.
Explore the review process at the top journals.
Ask editors about the quality standards of the journal and the work of the editorial team.
May 27, 2021, 16:00-18:00 CET TIME, register here (free of charge)
---
The 9th International Conference
Innovation Management, Entrepreneurship and Sustainability (IMES 2022)
takes place on May 25 – 27, 2022 at the University of Economics, Prague. The conference is organised by the Department of Entrepreneurship of the University of Economics, Prague, Czech Republic in cooperation with other partners (see the right column).
Abstracts of accepted papers will be published in the Book of abstracts, and selected authors will be invited to submit their papers for partner journals.
Sound keynote speakers – Wim Vanhaverbeke (Surrey Business School, United Kingdom), Christopher Lettl (Vienna University of Economics and Business, Austria), Thomas Zellweger (University of St. Gallen, Switzerland), Jolanda Hessels (Erasmus School of Economics, Erasmus University Rotterdam, Netherlands) and Rupert Baumgartner (University of Graz, Austria), will discuss the trends in the fields of innovation management, entrepreneurship and sustainability. The aims of the conference are to achieve academic excellence in a regional context and to book establish a platform for mutual collaboration, exchange and dissemination of ideas among researchers, professionals and authorities.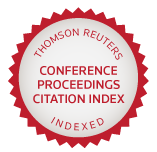 Online Conference Proceedings 2015-2020 have been included into Conference Proceedings Citation Index (CPCI) which is integrated index within Web of Science, Clarivate Analytics.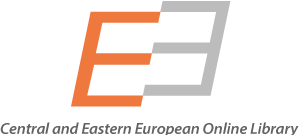 Online Conference Proceedings 2015-2020 have been included into Central and Eastern European Online Library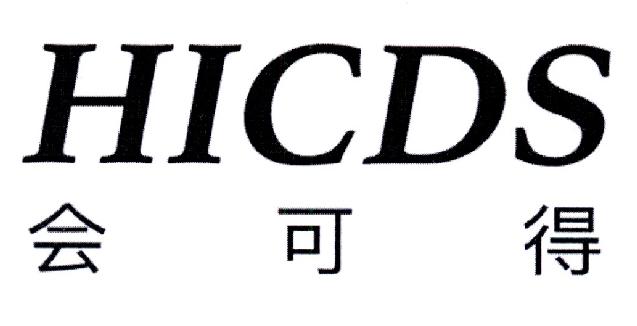 Online Conference Proceedings 2015-2019 have been included into HICDS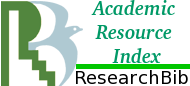 Online Conference Proceedings 2015-2019 have been included into ResearchBIB