---
News
We are not just an ordinary academic conference, we are a growing community.
04.02,2020: 159 Submissions were received in total for IMES 2020, and 130 were sent out for the review. The results of the review will be available after 14th February 2020. 
15.01.2020: We are pleased to inform you that the submission deadline was extended to 31st January 2020.
06.01.2020: Professor Pol Herrmann (Iowa State University, USA) will lead a workshop on sharing experience in teaching entrepreneurship.
08.12.2019: Submit your papers through the online system.
11.11.2019: Call for Papers 2020 – The deadline for full paper submission is January 15, 2020.
31.10.2019: We are happy to announce the keynote speakers for IMES 2020 – Wim Vanhaverbeke, Christopher Lettl, Thomas Zellweger, Jolanda Hessels and Rupert Baumgartner. More details..
04.09.2019: IMES 2020 will take place during May 28 – 29, 2020. Submissions Deadline: 15th January 2020

19.08.2019: Conference Proceedings from 2019 are indexed in HICDS and CEEOL databases.
09.07.2019: Conference Proceedings published here.
---
The 8th International Conference
Innovation Management, Entrepreneurship and Sustainability (IMES 2020)
takes place on May 28 – 29, 2020 at the University of Economics, Prague. The conference is organised by the Department of Entrepreneurship of the University of Economics, Prague, Czech Republic in cooperation with other partners (see the right column).
Conference proceedings with full papers are submitted to the Conference Proceedings Citation Index (CPCI) which is an integrated index within the Web of Science, Clarivate Analytics. Conference proceedings from 2015-2018 conference are listed in Web of Science. We also provide scholars with an opportunity to present their papers without getting published in conference proceedings.
Sound keynote speakers – Wim Vanhaverbeke (Surrey Business School, United Kingdom), Christopher Lettl (Vienna University of Economics and Business, Austria), Thomas Zellweger (University of St. Gallen, Switzerland), Jolanda Hessels (Erasmus School of Economics, Erasmus University Rotterdam, Netherlands) and Rupert Baumgartner (University of Graz, Austria), will discuss the trends in the fields of innovation management, entrepreneurship and sustainability. The aims of the conference are to achieve academic excellence in a regional context and to book establish a platform for mutual collaboration, exchange and dissemination of ideas among researchers, professionals and authorities.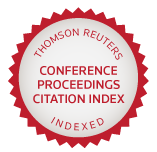 Online Conference Proceedings 2015-2018 have been included into Conference Proceedings Citation Index (CPCI) which is integrated index within Web of Science, Clarivate Analytics.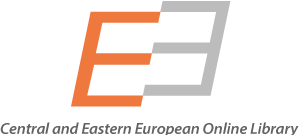 Online Conference Proceedings 2015-2019 have been included into Central and Eastern European Online Library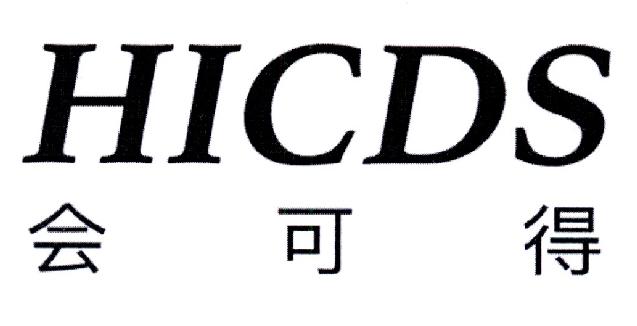 Online Conference Proceedings 2015-2019 have been included into HICDS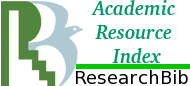 Online Conference Proceedings 2015-2018 have been included into ResearchBIB