---
News
Thank your participation on IMES 2017 conference. We believe that you have enjoyed the conference, established new networks and got inspiration for your future research. Currently we are finalizing the conference proceedings which we intend to publish at the beginning of July 2017. At the same time we have started preparations for IMES 2018!
IMES 2018 takes place on May 31 – June 1, 2018, at the University of Economics, Prague. Authors are encouraged to submit their full papers from December 1, 2017 till January 15, 2018.  
---
The 5th International Conference
Innovation Management, Entrepreneurship and Sustainability (IMES 2017)
took place on May 25-26, 2017 at the University of Economics, Prague. The conference was organised by the Department of Entrepreneurship of the University of Economics, Prague, Czech Republic in cooperation with other partners (see the right column).
Conference proceedings with full papers are submitted to the Conference Proceedings Citation Index (CPCI) which is an integrated index within the Web of Science, Thomson Reuters. Conference proceedings from 2015 and 2016 conference are listed in Web of Science.
The aims of the conference are to achieve academic excellence in a regional context and to book establish a platform for mutual collaboration, exchange and dissemination of ideas among researchers, professionals and authorities.
We are pleased to announce sound keynote speakers – William B. Gartner (Copenhagen Business School), Bengt Johannisson (Linnaeus University), Jerzy Cieślik (Kozminski University), Jan Kratzer (Berlin Institute of Technology, Germany), Art Gogatz (World Innovation Team), Alistair J. Fee (Queen´s University Belfast), Lorraine M. Uhlaner (EDHEC Business School in Roubaix), Matt Johnson (Leuphana Universität Lüneburg), and Martin Lukeš (University of Economics in Prague) who will discuss recent trends in the fields of innovation management, entrepreneurship and sustainability. Special track will be dedicated to inclusive entrepreneurship.
We invite papers in these fields. See guidelines for authors, abstract and manuscript templates.
If you wish to participate, please, register.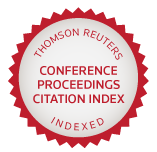 Online Conference Proceedings 2015 and 2016 have been included into Conference Proceedings Citation Index (CPCI) which is integrated index within Web of Science, Thomson Reuters.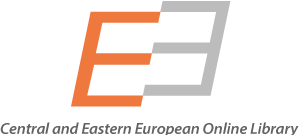 Online Conference Proceedings 2015 and 2016 have been included into Central and Eastern European Online Library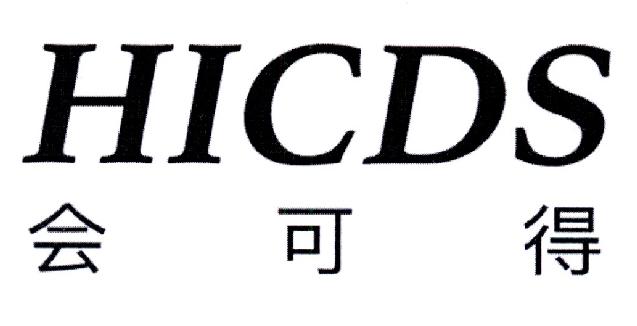 Online Conference Proceedings 2015 and 2016 have been included into HICDS